It is what the right location does to the taste of things. It's not just what you eat, but where and with whom. As a food and wine travel specialist, I can arrange the most extraordinary tasting experiences from vineyards and great chefs around the world to cooking classes and private romantic dining experiences.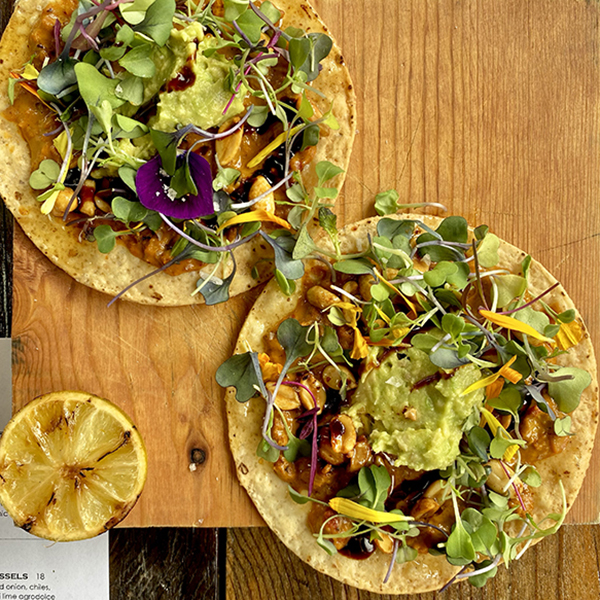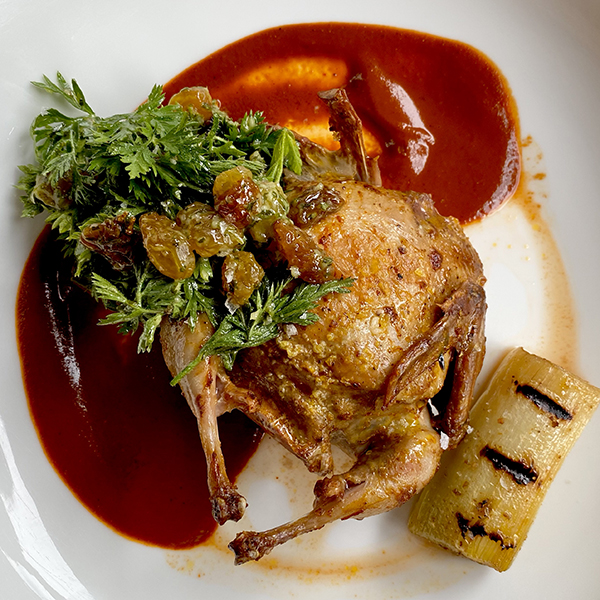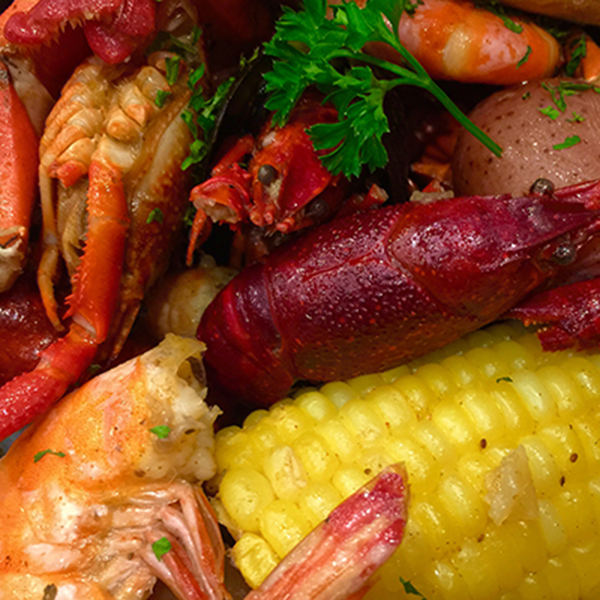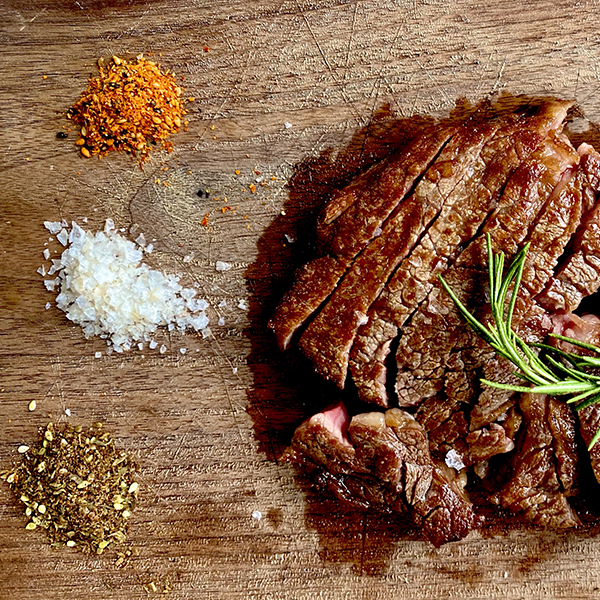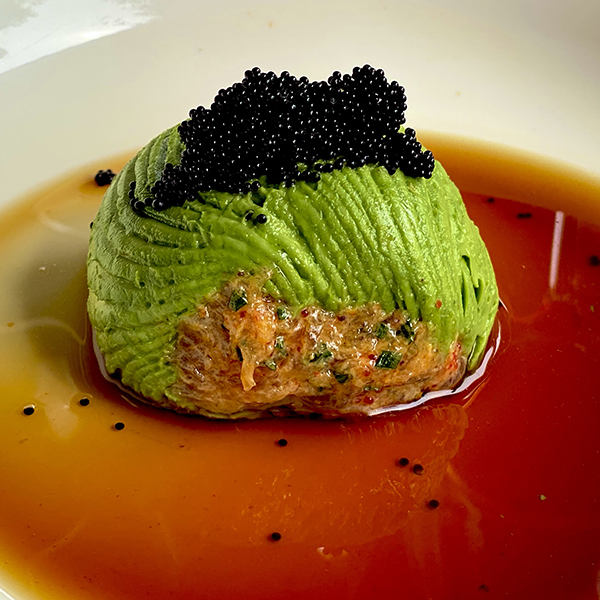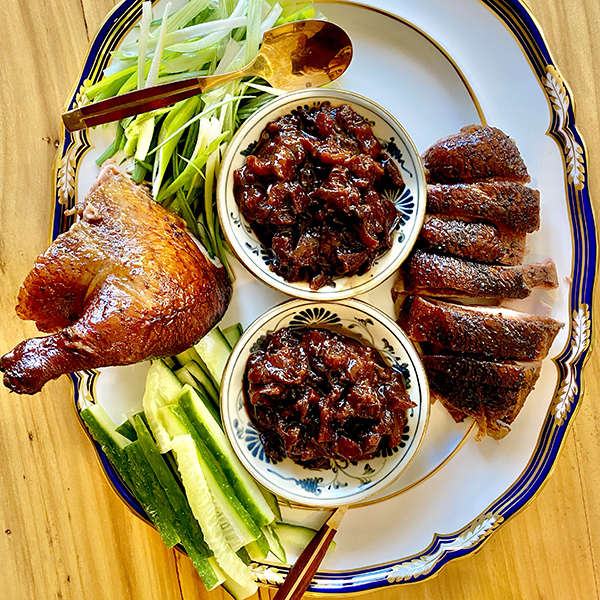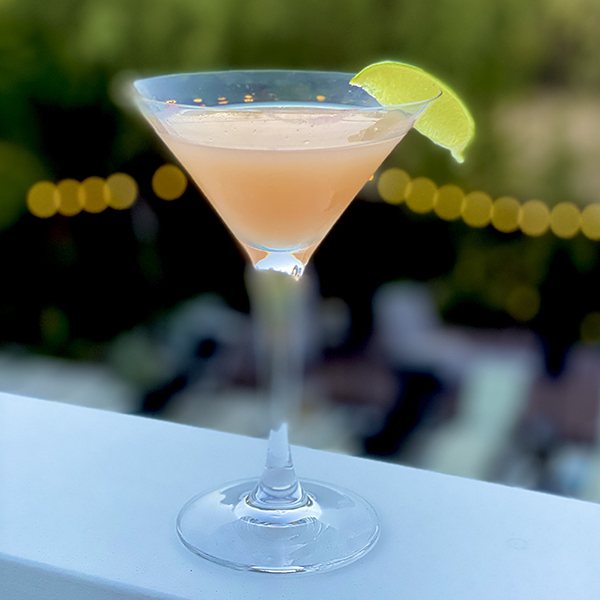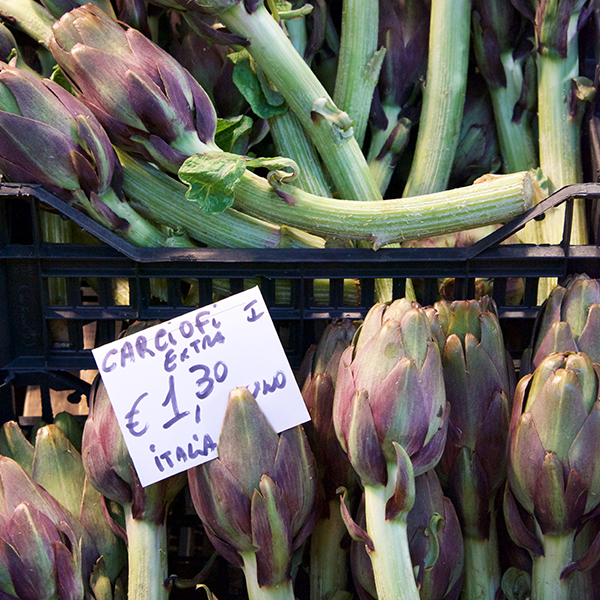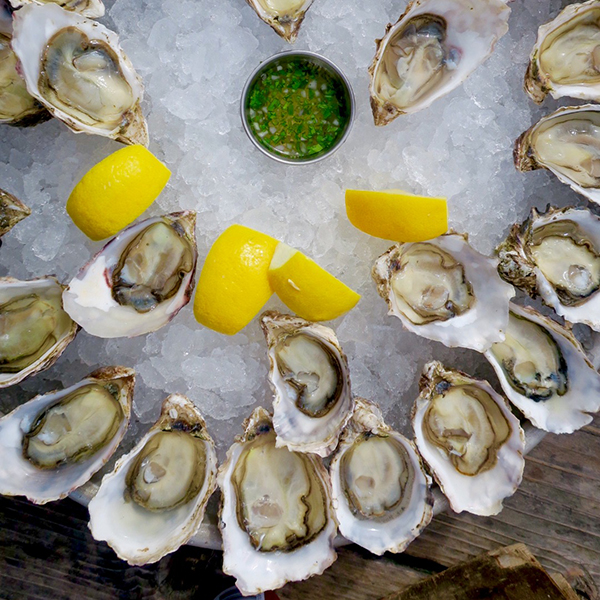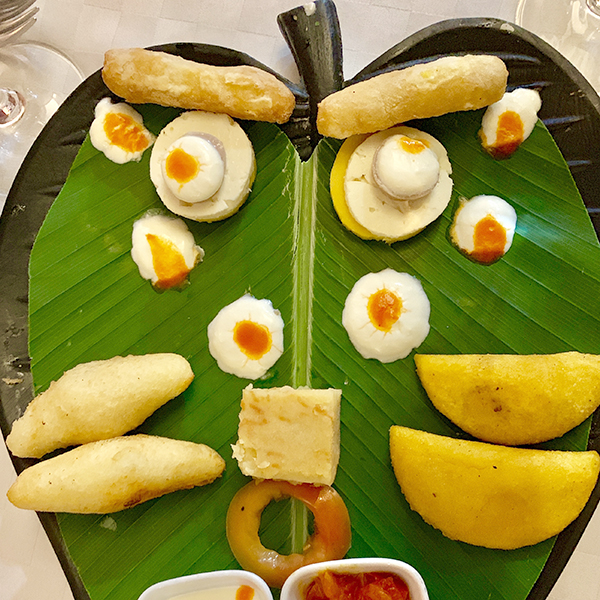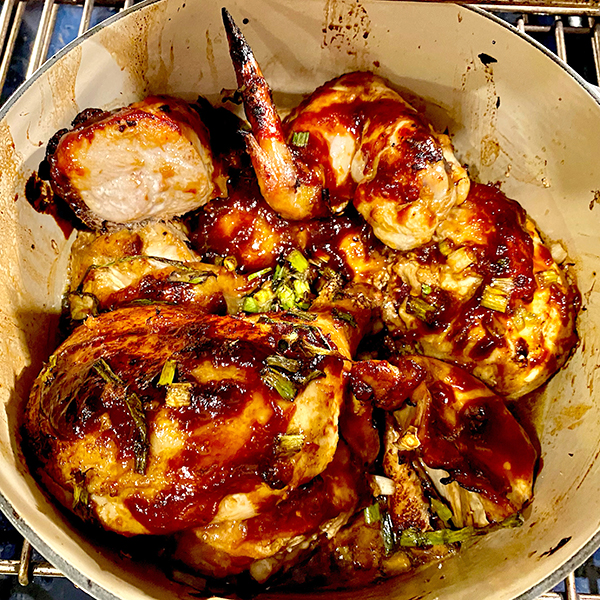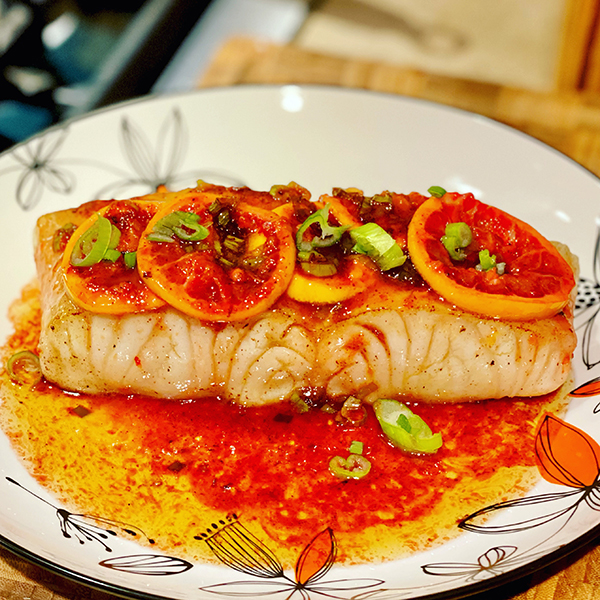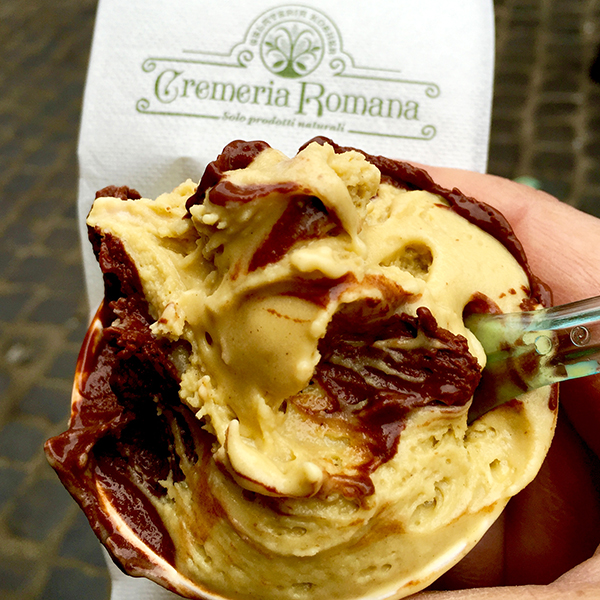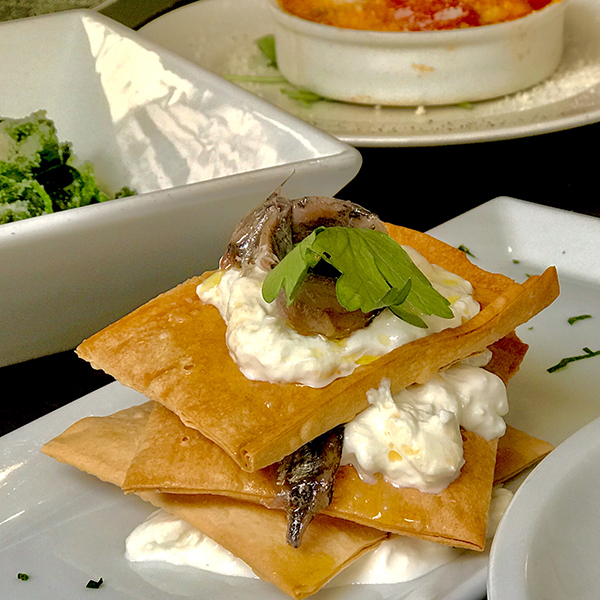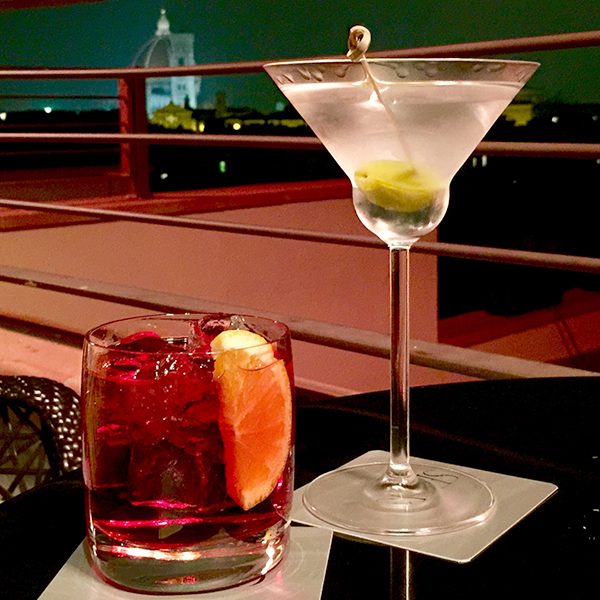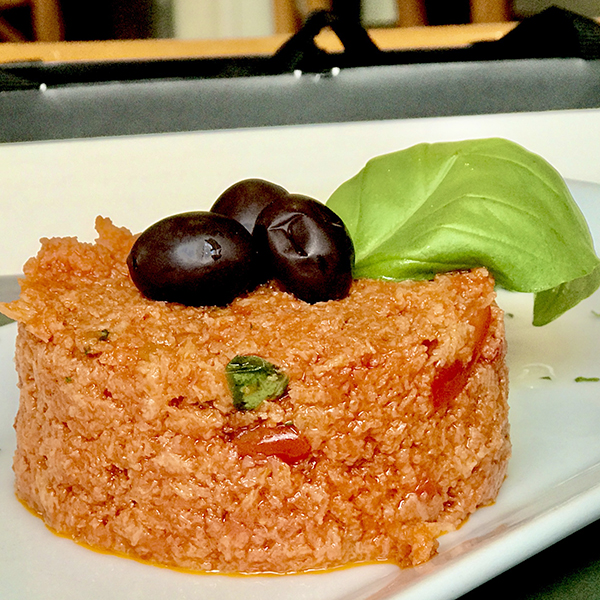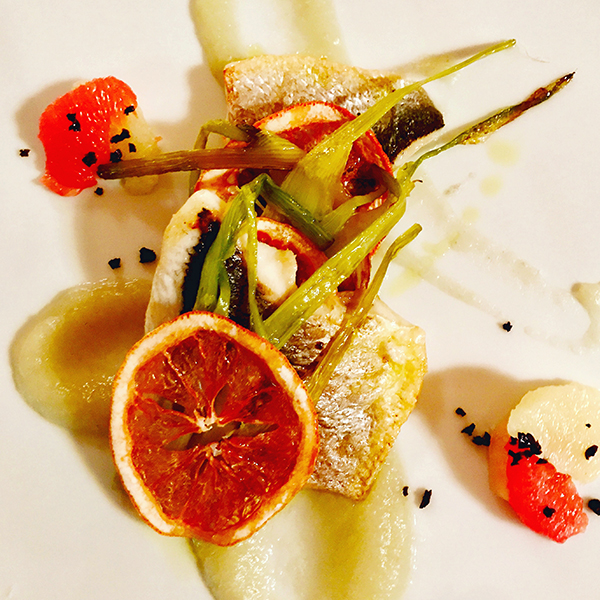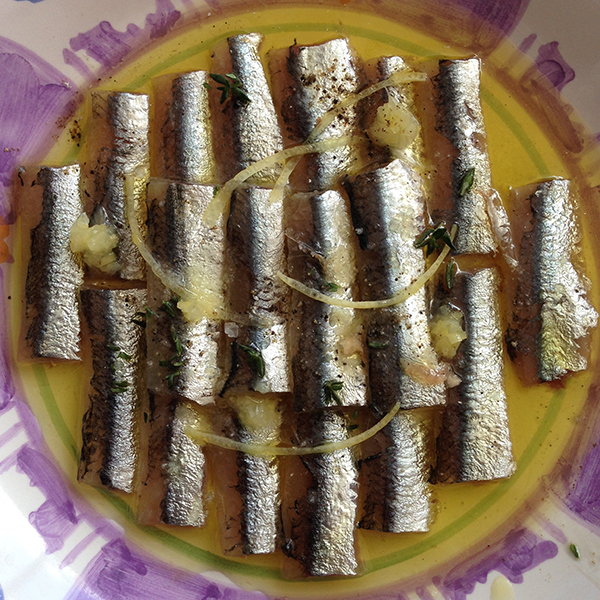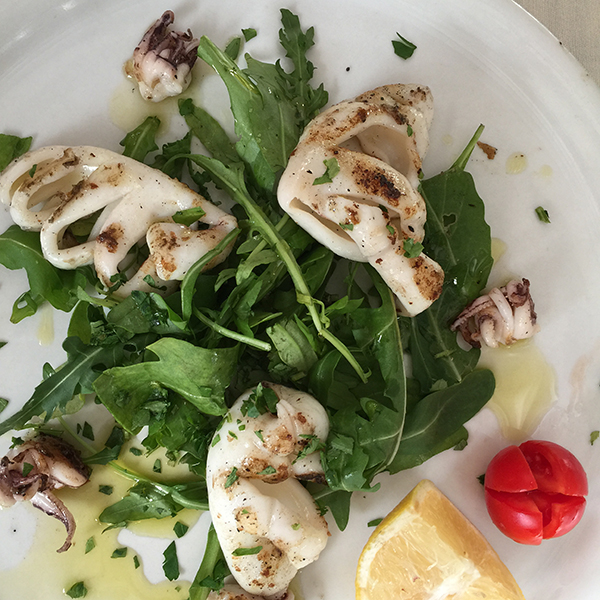 Janice was an awesome travel advisor whom we HIGHLY recommend. We wanted to visit Amsterdam, Brussels, and Prague. Booking with Janice not only came with free upgrades and extras, but it also came with all of her great travel recommendations: spots to see, places to go, and fabulous restaurant recommendations. During our trip, Janice texted to check-in. In doing so, she remembered that I love good beer and told me about a great place both in Brussels and Prague that we needed to check out. A great vacation made greater with Janice's travel expertise!
Janice is a tremendous travel planner. She listens to what our needs and wishes are and takes them and creates a travel experience that is fantastic and with great attention to detail. She is flexible in her suggestions and offers us choices that are fun and beautiful. We have used Janice for other travel, and I can always count on her to plan a trip for us that far exceeds our expectations. I have recommended Janice to friends and colleagues.
Janice planned an unforgettable trip to London for us that was unique, personalized, and very special. I let her know what our interests were, and she took it from there. She delivered on every level. Janice arranged for private tours that allowed us a special insight into the historic locales we toured. Also, we satisfied our Downton Abbey obsession with a private tour of the castle where it was filmed and a very special, individualized tea. We were treated very well every step of the way It was a trip that we will always remember.
Get $200 Off Your NEXT Trip
It's all about relationships.
As a preferred partner for major luxury travel suppliers, Travel Advisors such as myself are able to leverage our longstanding relationships to provide elite status and valuable VIP amenities to my clients that they can't get on their own.