Your Dream Vacation, Realized
No matter where in the world you have your heart set on, get there in safety and style
CONTACT ME
As a seasoned world explorer and professional Travel Agent, I have the experience and personal relationships to craft unique, personalized journeys for my clients with exclusive VIP amenities and experiences you and your family will never forget.
From Latin America to Iceland, the Caribbean to the South Pacific, Africa, the Middle East, or Europe,
let's talk about where you want to go next.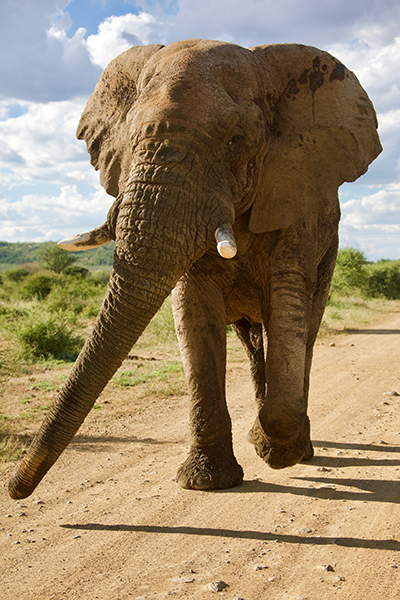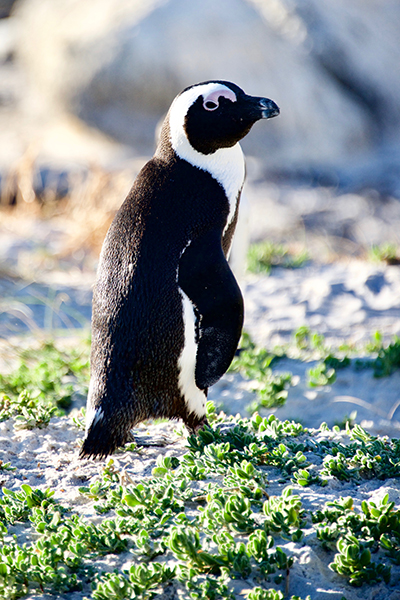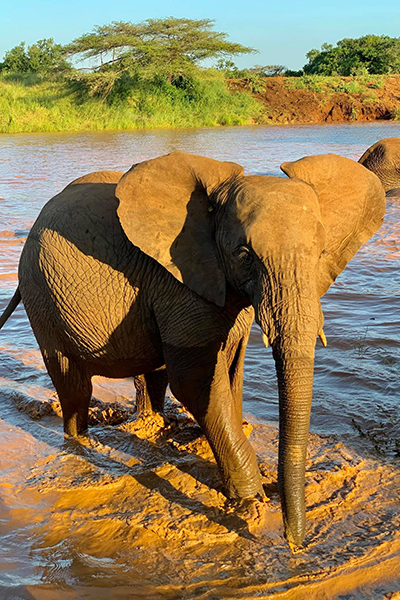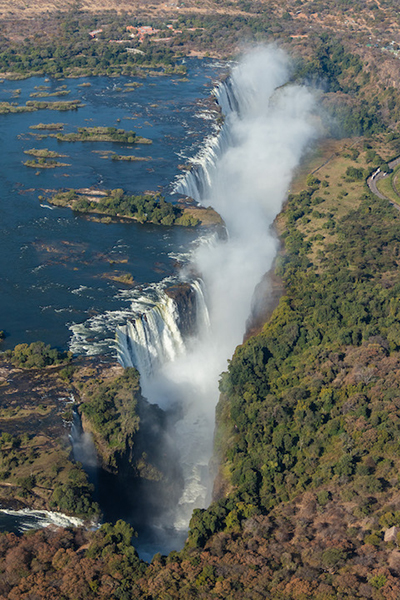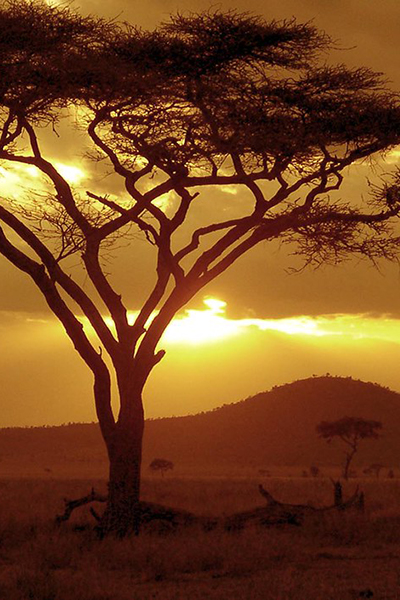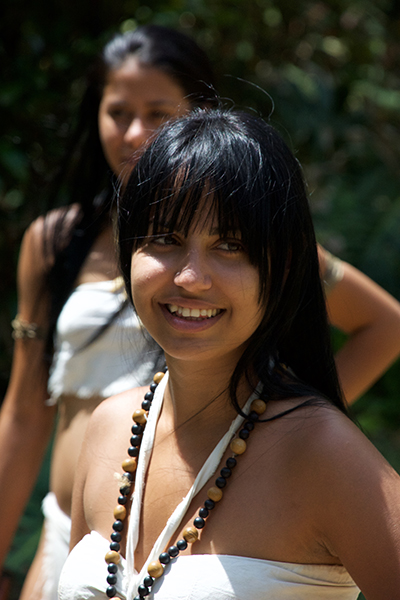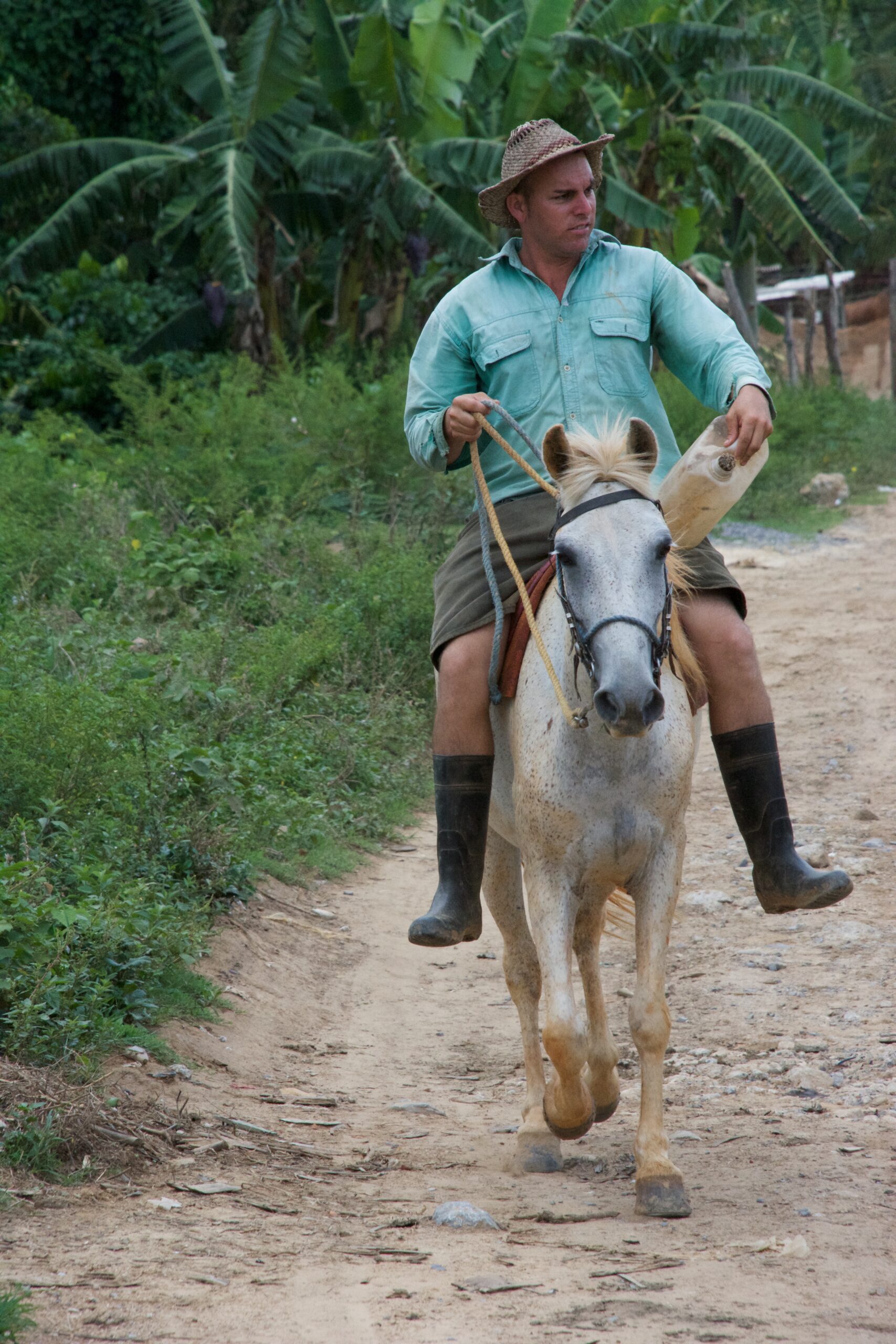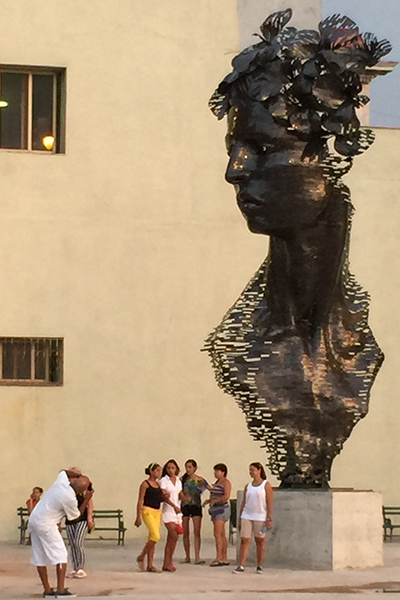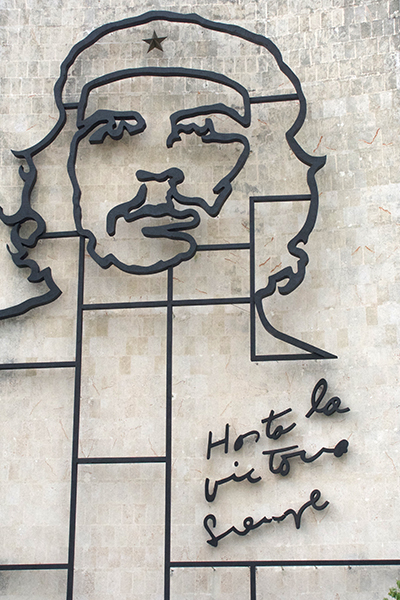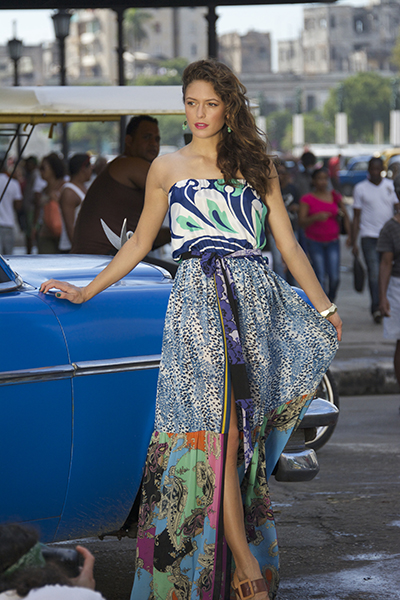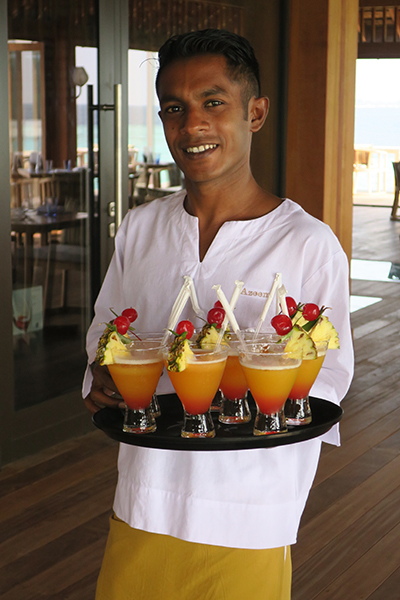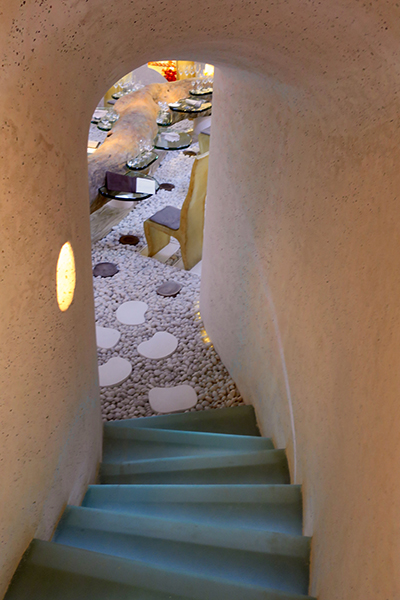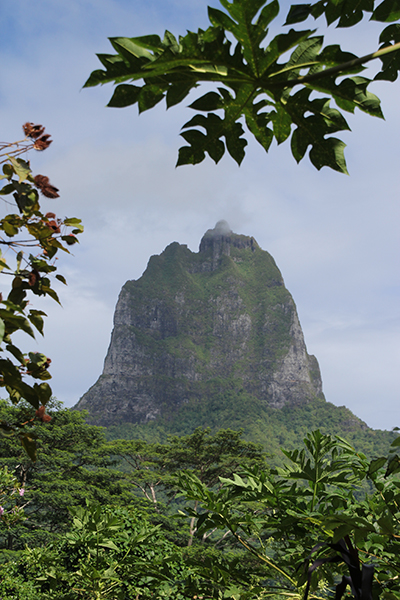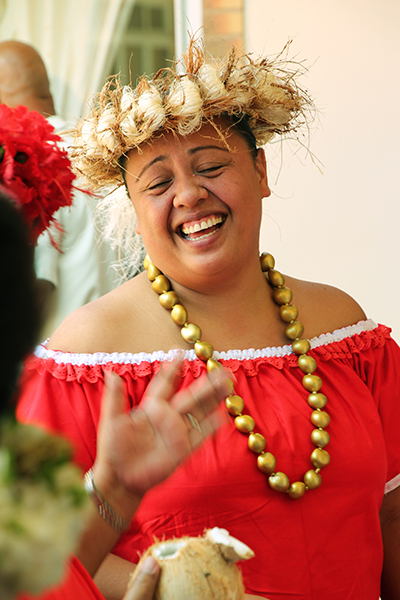 More travel inspirations…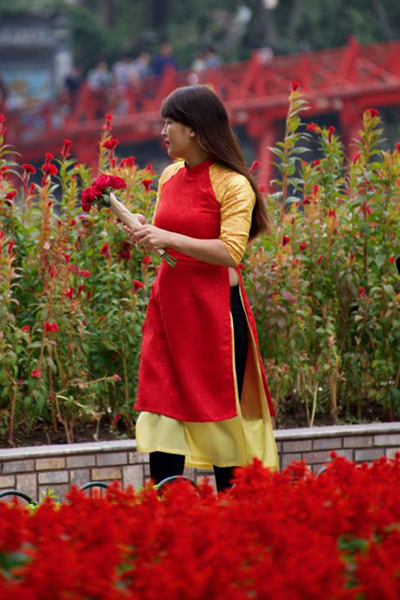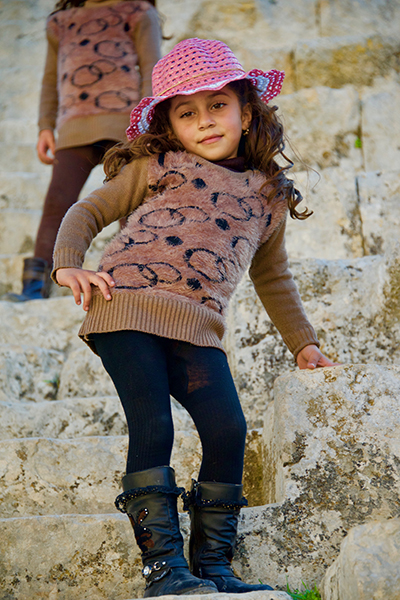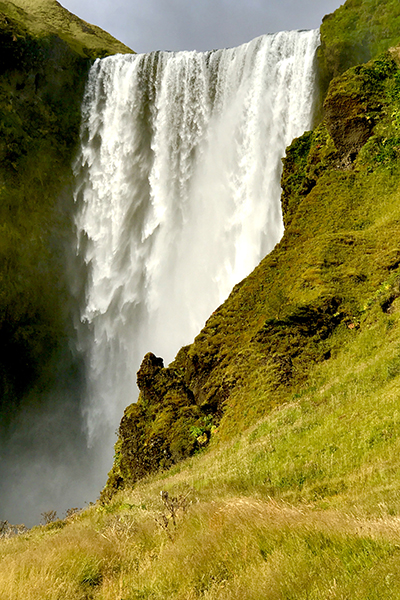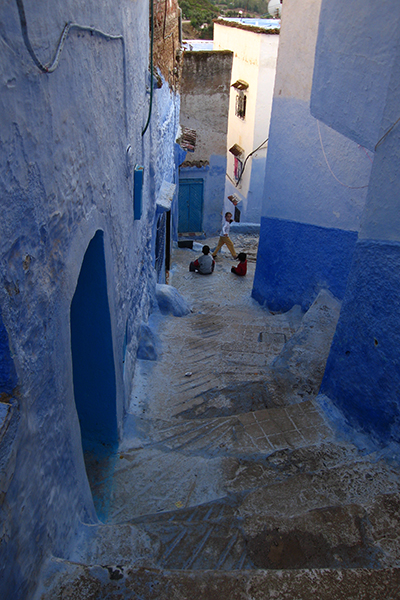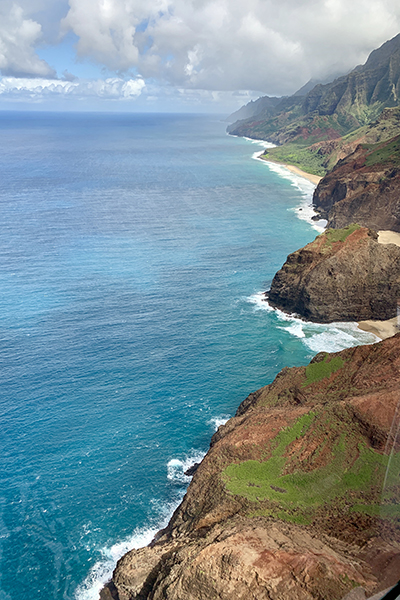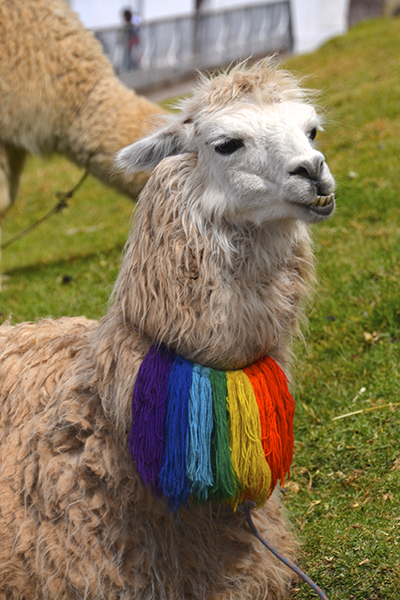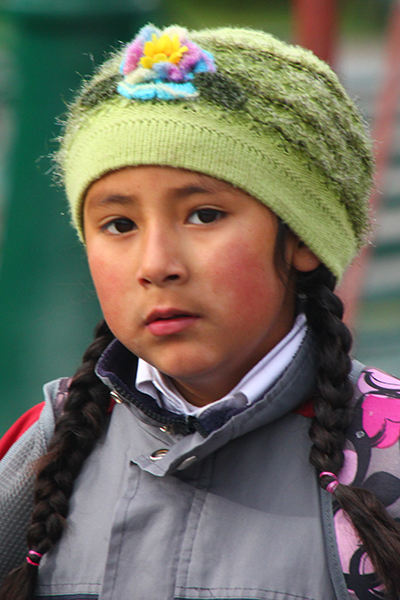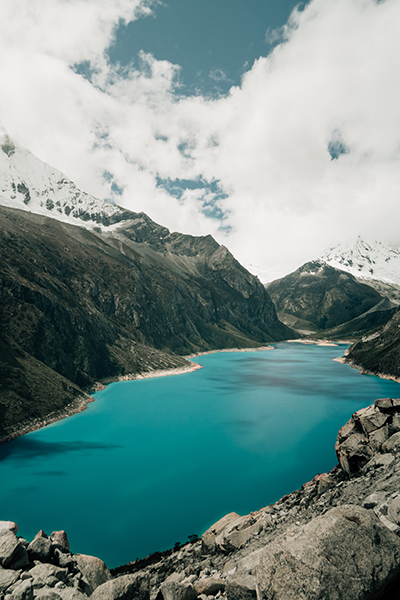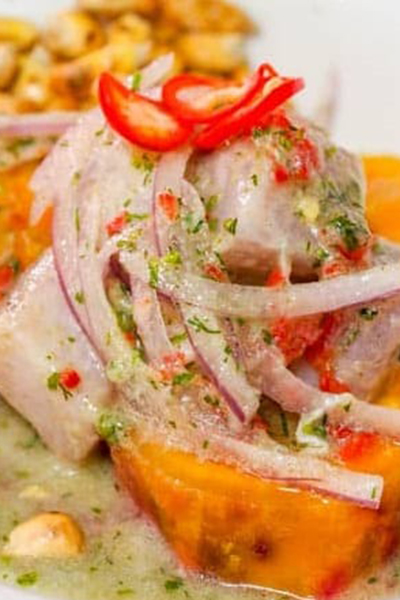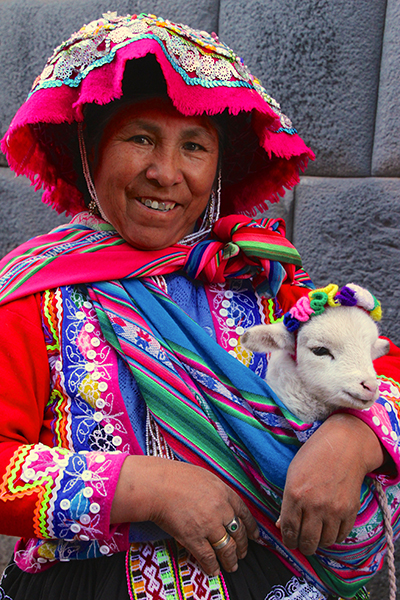 Janice Chieffo of A Moveable Feast Travel designed and arranged our trip to Cuba…a custom-designed trip infused with experiences you would not otherwise have. She [found] places to go, places to eat, galleries, artists, clubs, music venues that are not jammed with other tourists, but are rather authentically Cuban. Our trip with her gave us what we always seek when we travel, which is to be immersed with the people of a country.
Janice booked our Backroads multisport trip in Peru. She created an itinerary around the trip that included our flights, all ground transportation, and tours. Everything was tailored to our tastes and created a worry-free experience. She was extremely knowledgeable and very available to answer questions ranging from restaurant recommendations to concerns about the climate and altitude. She has first-hand experience of the region. I will definitely enlist her services in planning future trips.
I would like to say a sincere "thank you" for making my tour to Havana so memorable and fun. Your organization is flawless and the itinerary was perfect, your knowledge and passion for Cuba and it's beautiful resilient people is contagious. I now love anything and everything Cuban because of you! It's been a pleasure to travel with you and the group of lovely new friends that I acquired.
We wanted to thank you for planning and executing a very memorable and very beautiful trip ! All the accommodations , tours and of course our wedding day at Sabi Sabi were amazing – the itinerary was fun and vast and we have a lifetime of memories packed into those 15 days! Thanks so much !
Amazing trip to Guatemala! Janice listened to what I wanted for my specialized trip and made sure I was connected to the right people and had the opportunity to plan the trip as I had long dreamed. The trip was better than I imagined with personal knowledge, easy-going tour guides, and beautiful accommodations in close proximity to all the things I wanted to do. I got to see a good portion of the country in 10 days and came back only wanting more. Never felt I was too maxed out with plans but did get to do all the highlights I had hoped.
From the minute we arrived in Cuba, Janice had us engaged in some incredible events and visits with local impressive artists/photographers. With Janice's connections and familiarity with the country, we had access to visit places and areas throughout Cuba we would never have had on our own. I was pleasantly surprised by our luxurious hotel with amazing amenities and breakfast (did not expect in Cuba) and the great accessible location.
When we reached out to Janice, we had no idea where we wanted to go. But with this a first real vacation in several years, we wanted our trip to be memorable. We considered everything from a trip to Hawaii to a cruise off Iceland to a sojourn to Europe. Which should it be? Which would it be? Janice deftly presented our opportunities as we sorted through them. My son wanted an Orient Express-style train ride, and I was hankering for a return trip to Scotland after 36 years. We finalized a two-week trip to Scotland, with the first week aboard the Belmond Royal Scotsman, a magnificent train with private showers. Janice's best advice of all was getting us a private guide-driver for our second week. Skeptical at first about a hovering attendant, Lennie was a library of information and insight into Scottish ways and history, and took us to wonderful places beyond our itinerary. Thanks to Janice for our priceless memories.
Get $200 Off Your NEXT Trip
It's all about relationships.
As a preferred partner for major luxury travel suppliers, Travel Advisors such as myself are able to leverage our longstanding relationships to provide elite status and valuable VIP amenities to my clients that they can't get on their own.